26 Jun

Lansing Recycling Center, LLC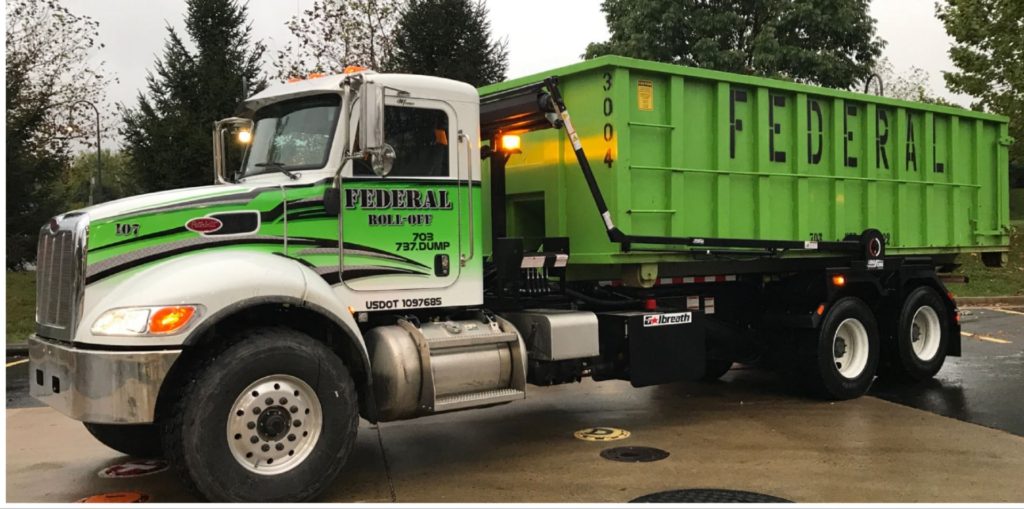 In need of a dumpster to dispose of extra "stuff"? Remodeling the kitchen or a basement? Did you have a renter move out of your house?
Our Dumpsters are specifically designed for low-impact driveway use. In addition, drivers put down wood to protect your driveway when needed, at no extra cost.
Drivers are professional, polite and above all, take the time to make sure your trash removal needs are met.