14 Jun

American Disposal Services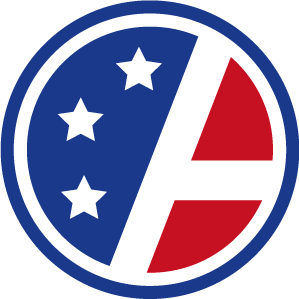 American Disposal Services, Inc. (ADSI), is a locally operated waste mangement, dumpster rental, roll off, organics and trash disposal company. Founded in March of 2000 with just one truck and one idea, ADSI has grown into so much more than your hometown hauler.
We have grown into a trusted industry leader with over 500,000 customers, 750 employees, and 300 trucks serving residential, commercial, and roll-off customers. We understand that finding the time to keep up with trash in the bustle of everyday life can be a challenge, and we are here to offer convenient and easy trash pickup to our clients. Allow us to handle the mess while you focus on your family.