07 Jun

Eclipse Waste Management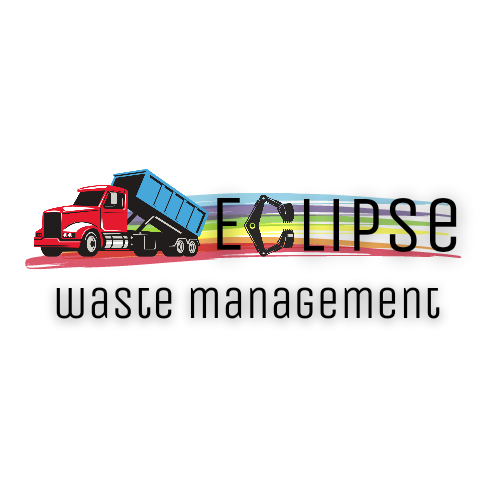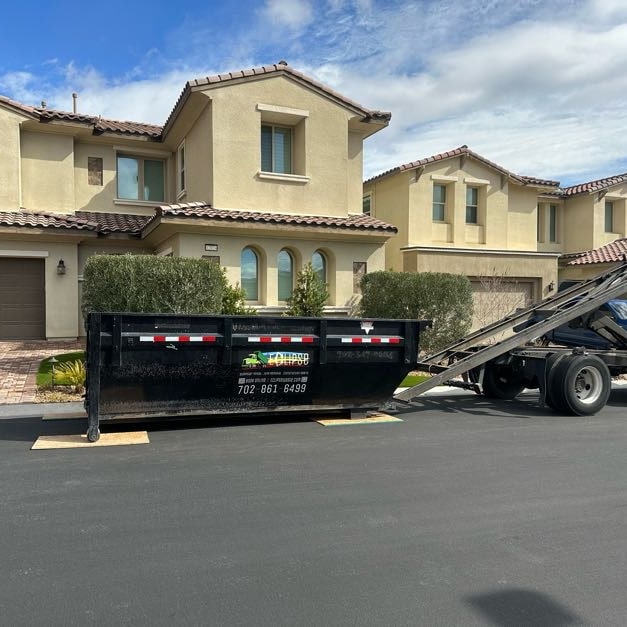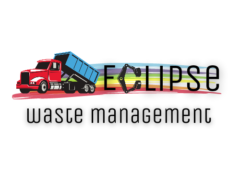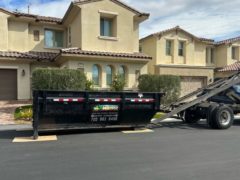 We know that businesses can incur a financial loss if the dumpsters they order are delivered late or if the company is unreliable. In fact, many businesses lose contracts over this. That's why we make sure that your dumpster delivery is 100% ensured.
Eclipse Waste Management has provided communities throughout Las Vegas and the surrounding area with low-cost, effective waste removal solutions and first-rate service. Whether you're a homeowner or a contractor, our roll-off dumpster service can help with all types of cleanups.
We focus on helping people as opposed to up-selling and marketing our dumpsters.