18 Jul

Haul'n Bins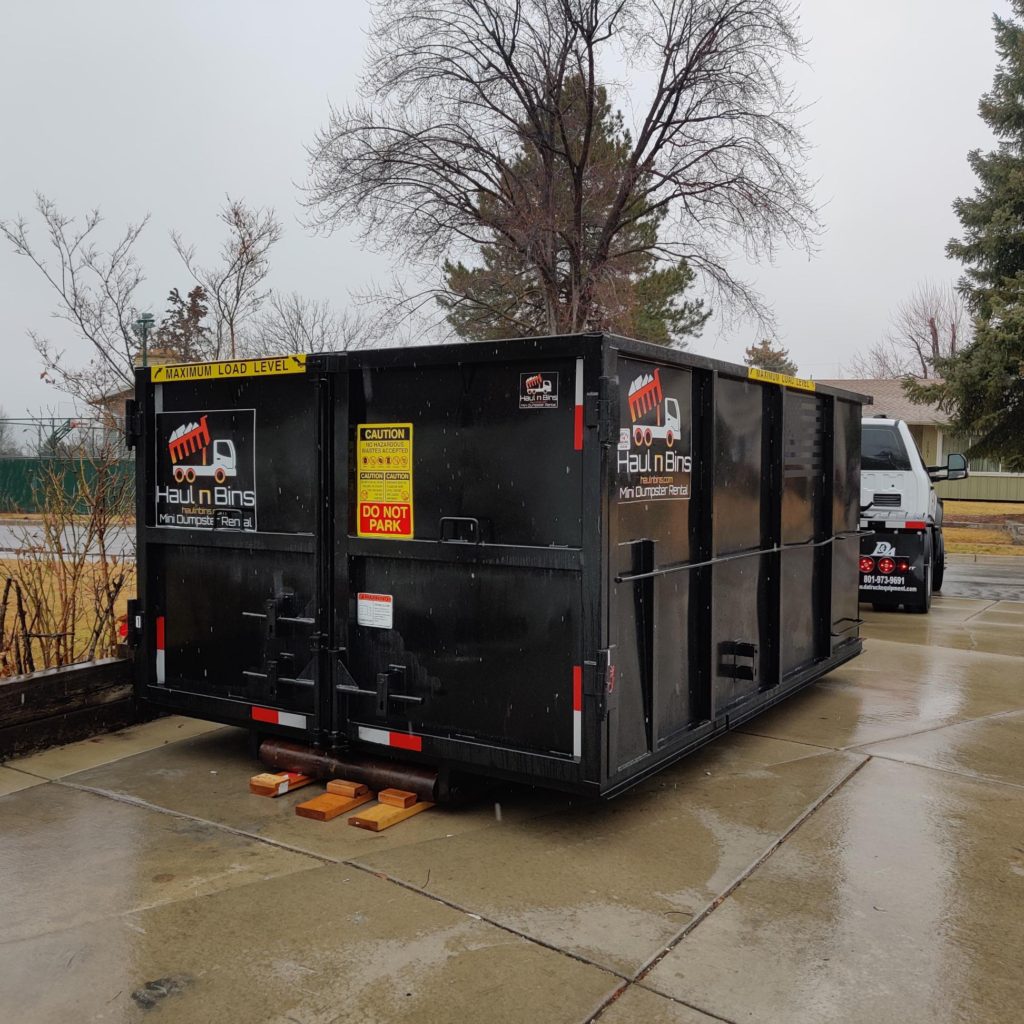 My Name is Juan"JC" Herrera
Owner of Juanito's Hauling / Haul-n-Bins
Originally from Los Angeles, CA. I moved to Salt Lake City UTAH in Spring of 2006 while working for a large transportation freight carrier. Early on me & my wife Maria had an idea to start a business to help supplement our income. So we established Juanitos Hauling in an effort to help family & friends with moving and hauling needs in the Greater Salt Lake Basin. With one truck and trailer, we got started and have not stopped since.
As it goes…one trip turned into three, four and so on hauling items like rail-ties or lumber from home improvement stores became a normal weekend.
Since then , we have become an award winning , fast & local professional premium full hauling & residential mini dumpster rental provider!
Juanitos Hauling Core Values are…
Build a positive & confident team with strong family culture.